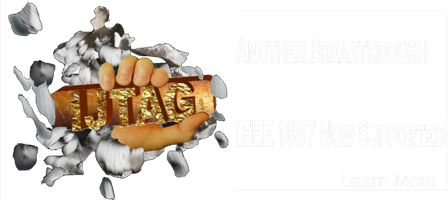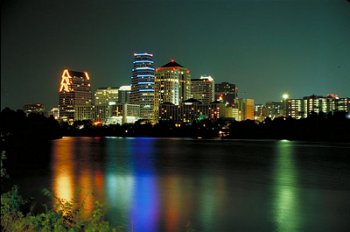 Who We Are
SiliconAid Solutions is a recognized leader in providing world-class DFT Consulting and JTAG/IJTAG software solutions. We provide support to a wide range of customer from start-ups, fabless companies, and large integrated device manufacturers (IDMs).
Founded in 2001 in Austin, Texas, we are committed to excellence in world-class solutions through experience, quality, professional execution, and integrity.
We are proud to support our DFT and Test semiconductor community by hosting two annual focused conferences that are totally free for all attendees. SWDFT takes place in Austin Texas in the spring and SVDFT takes place in the San Jose California area in the fall.

Follow Us on Linkedin